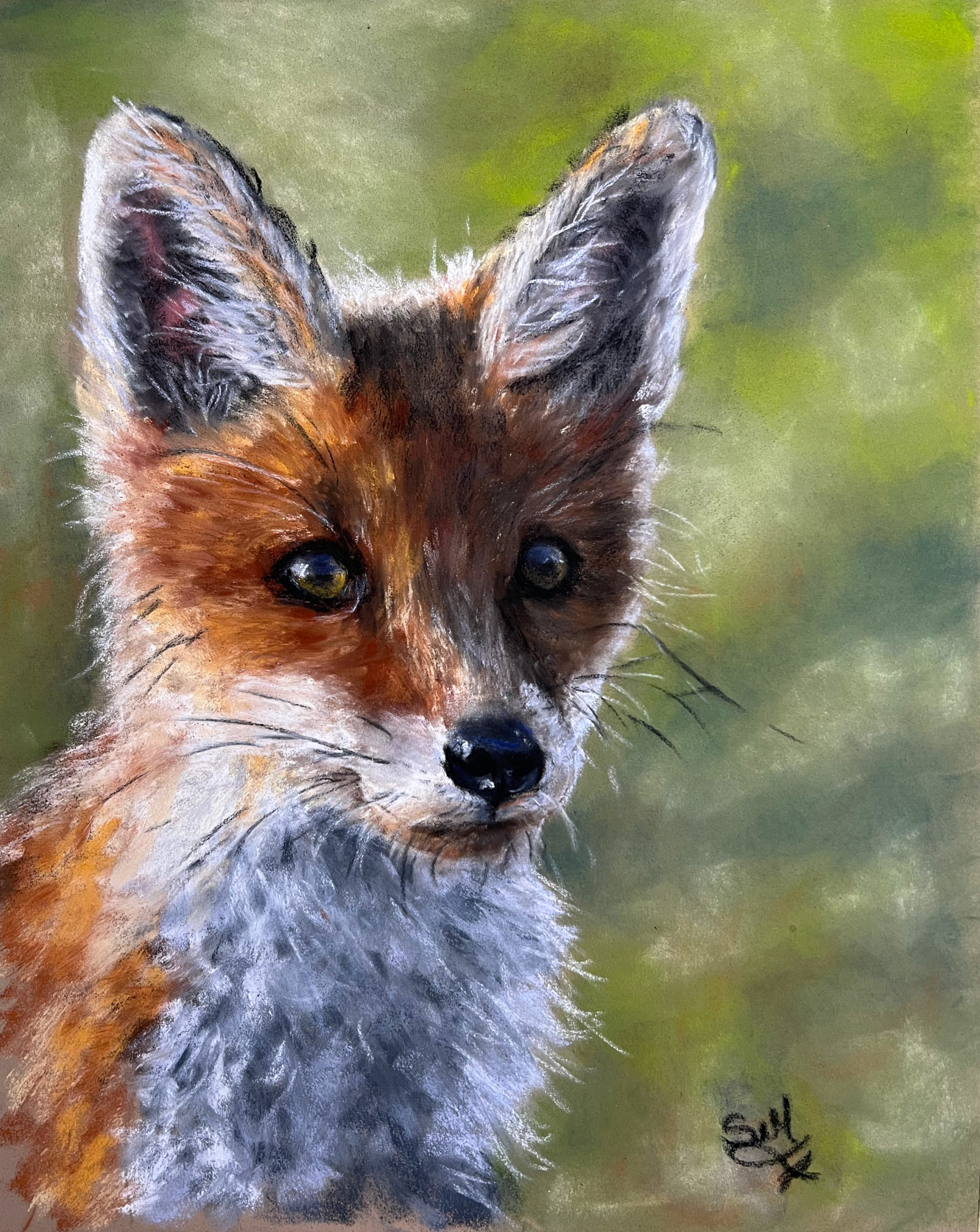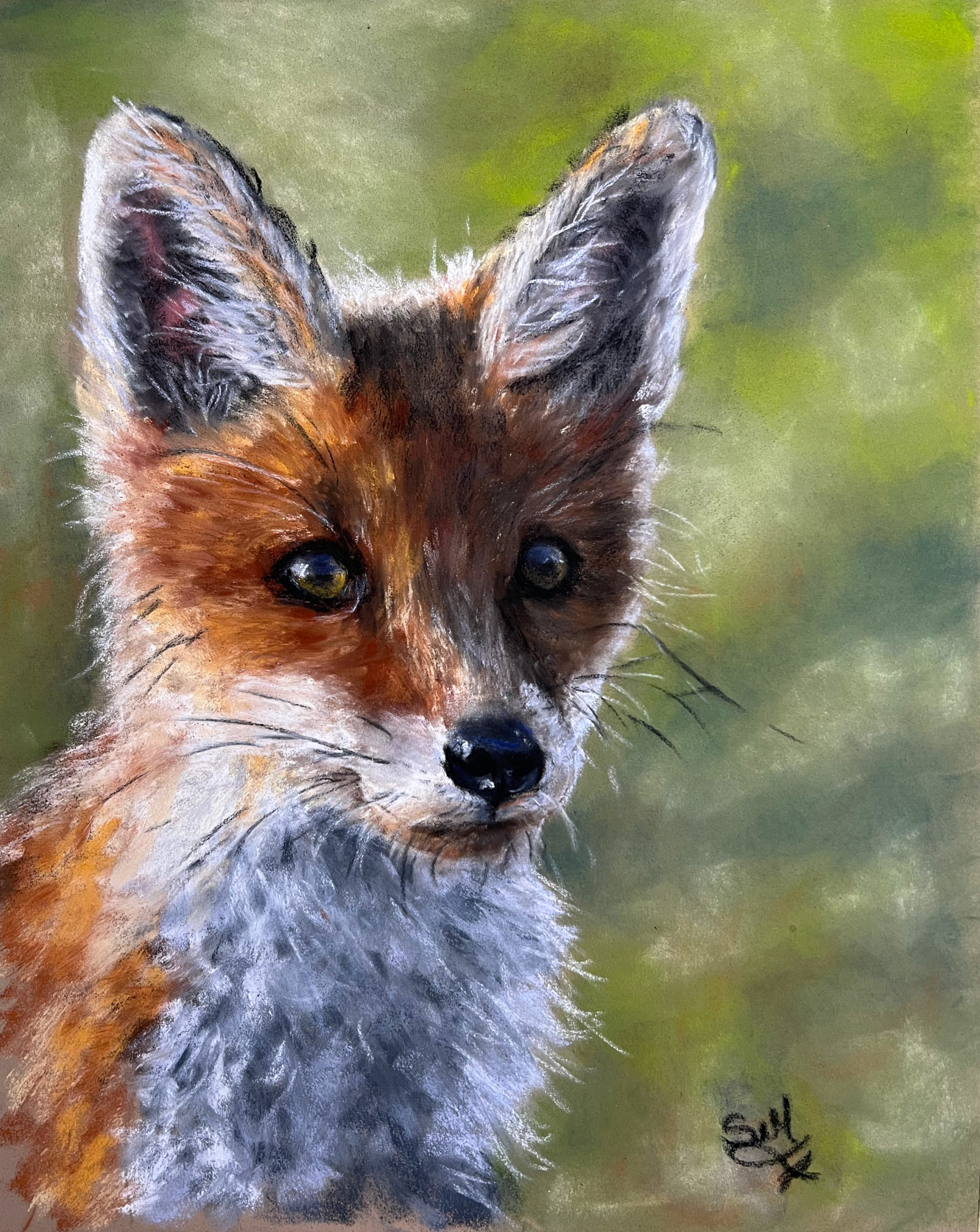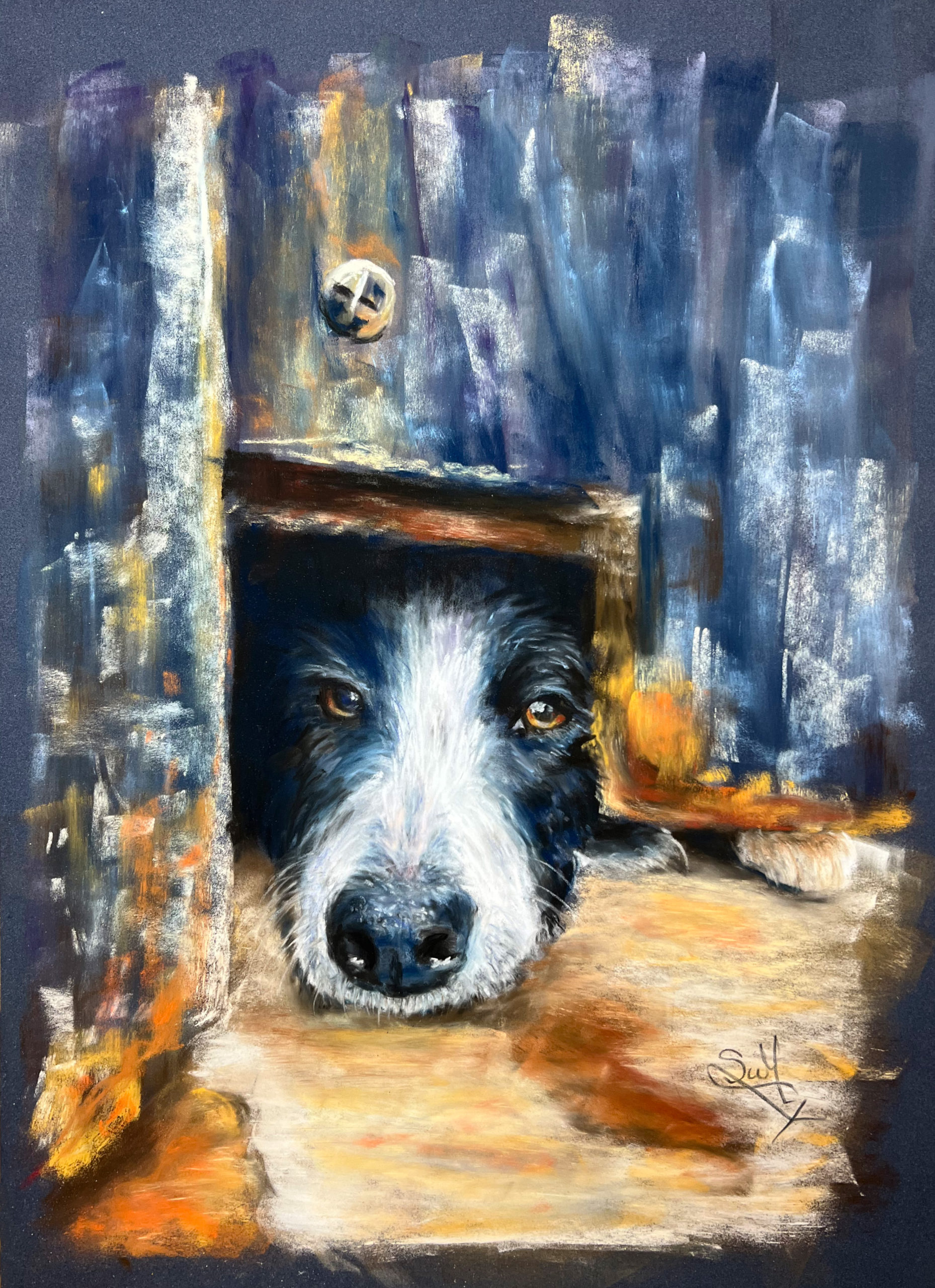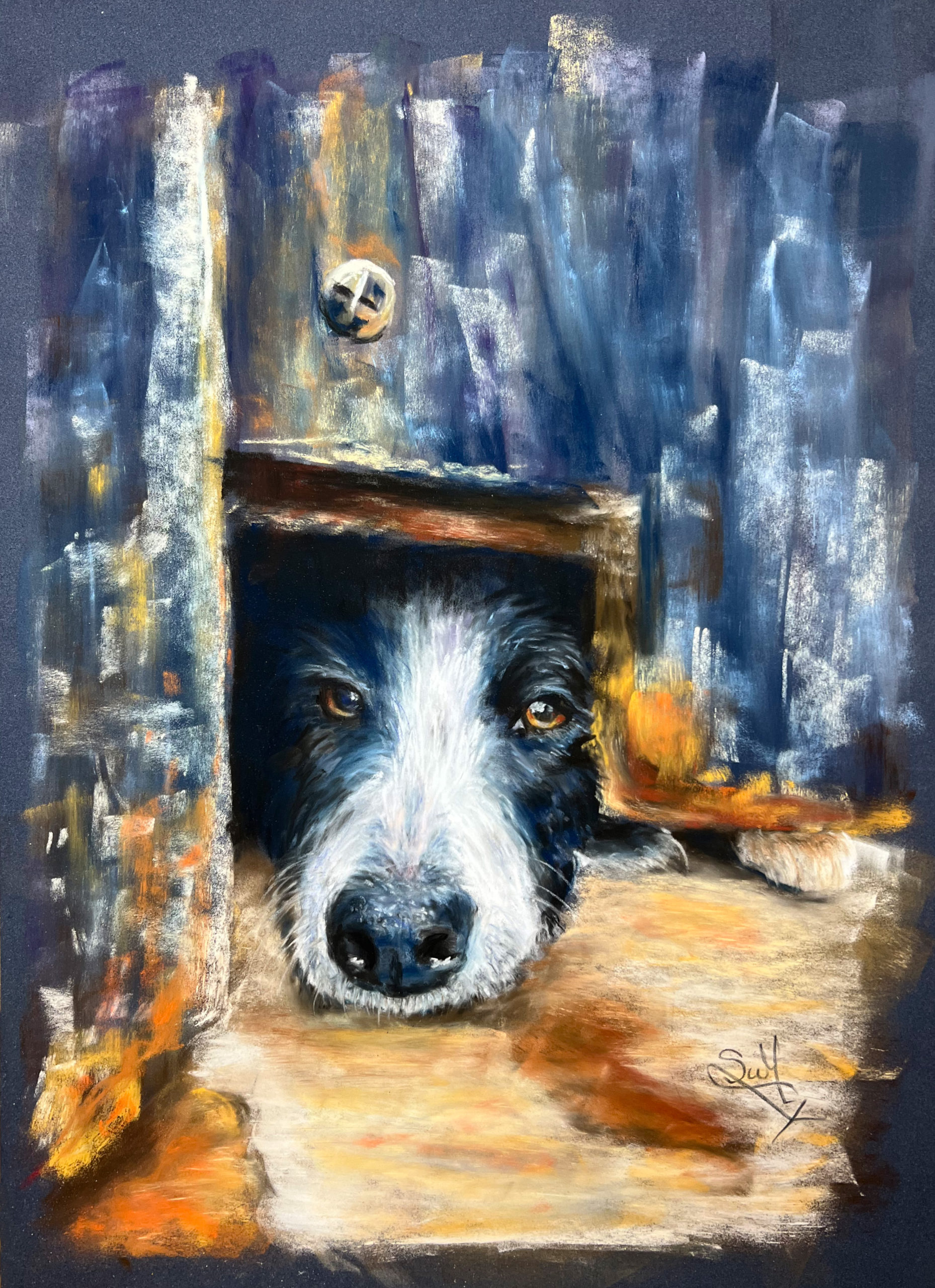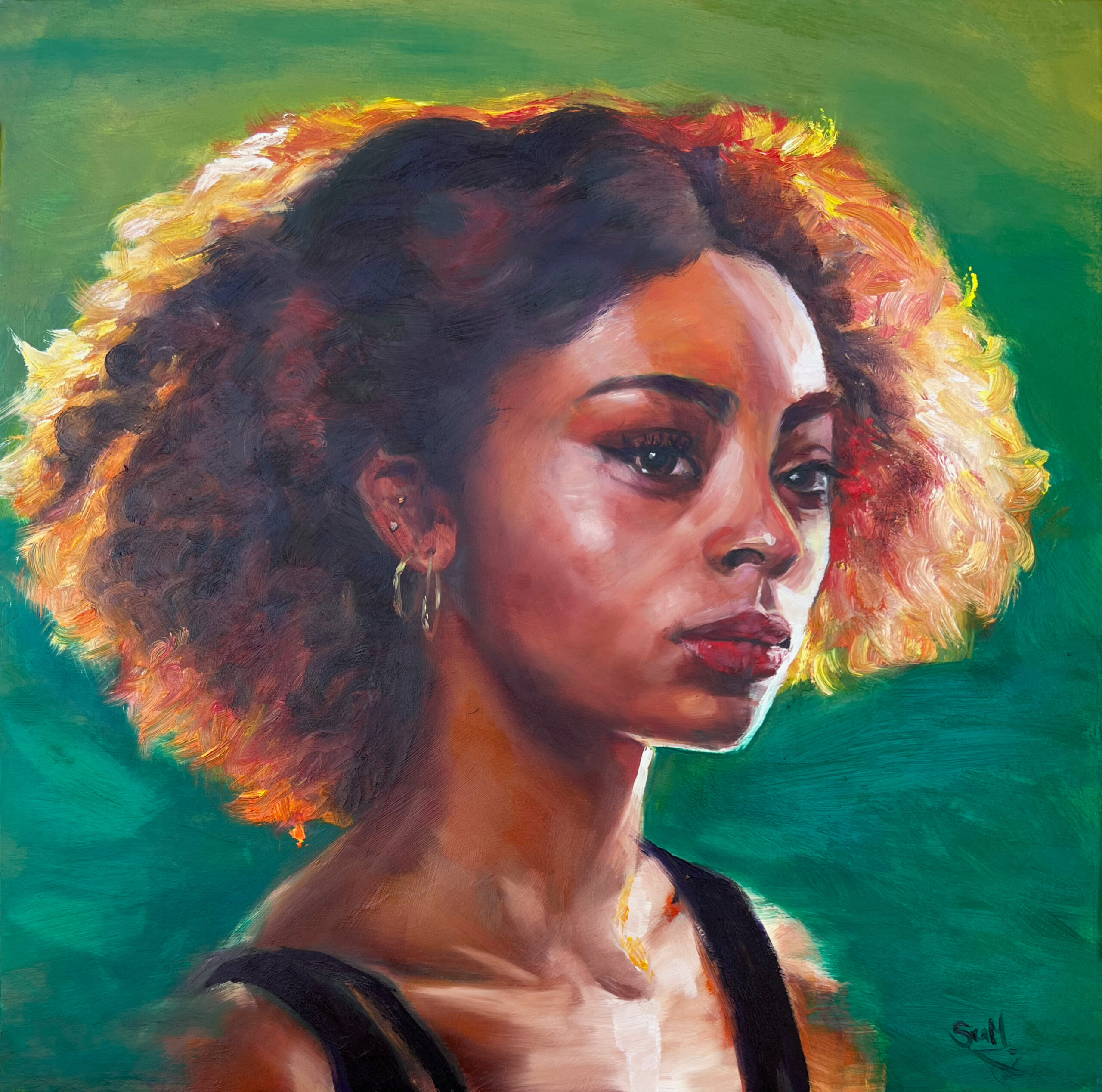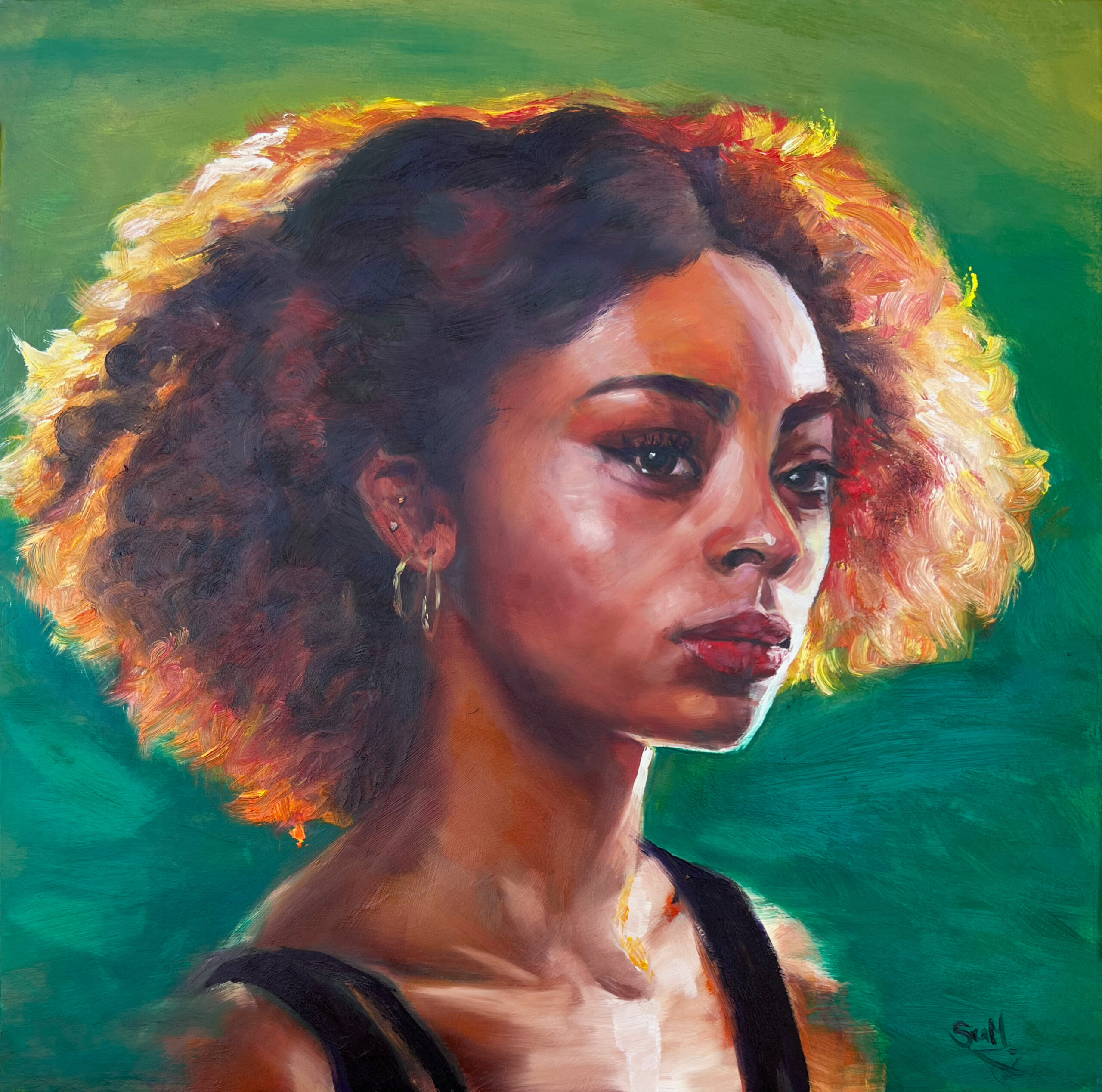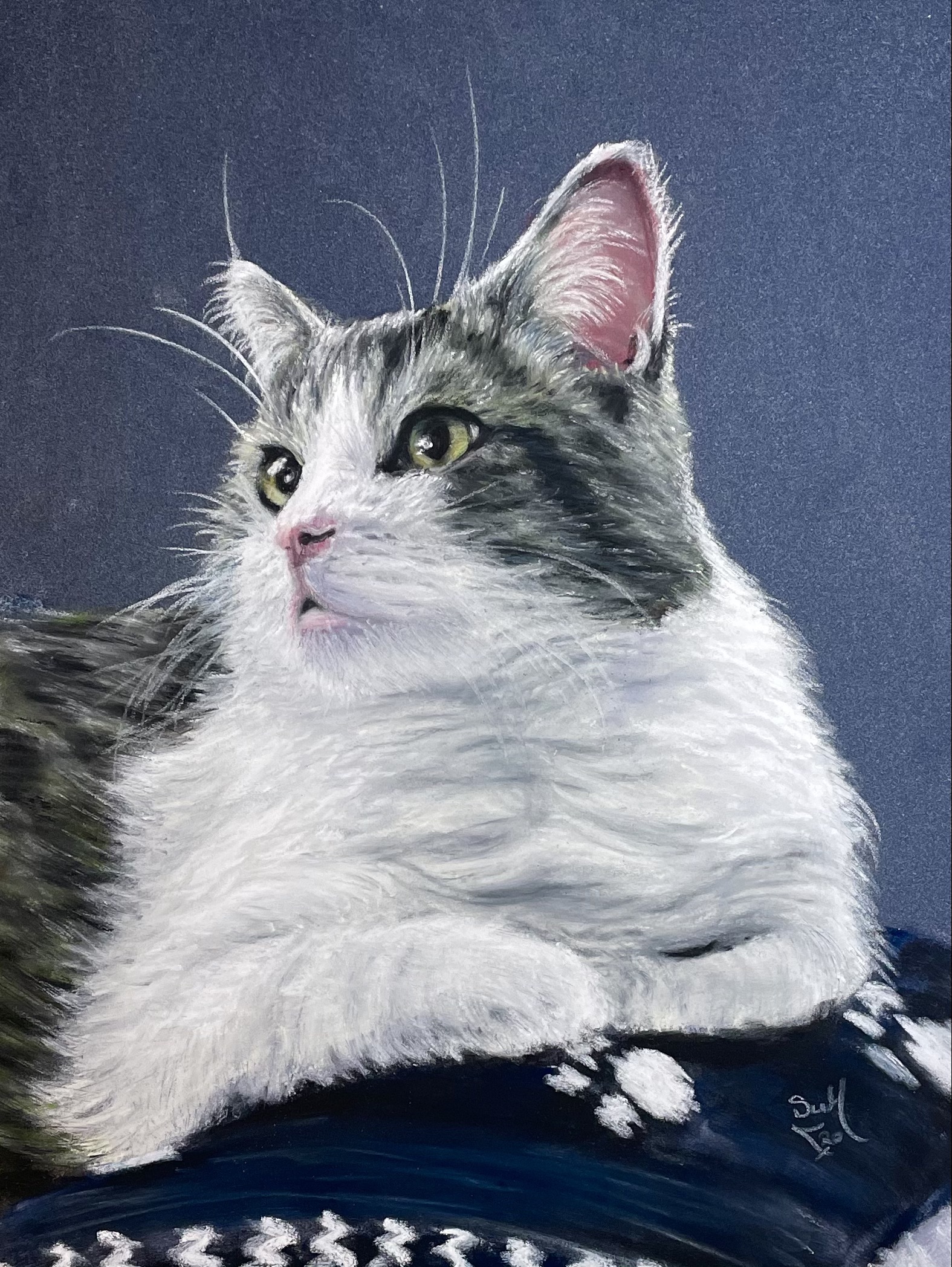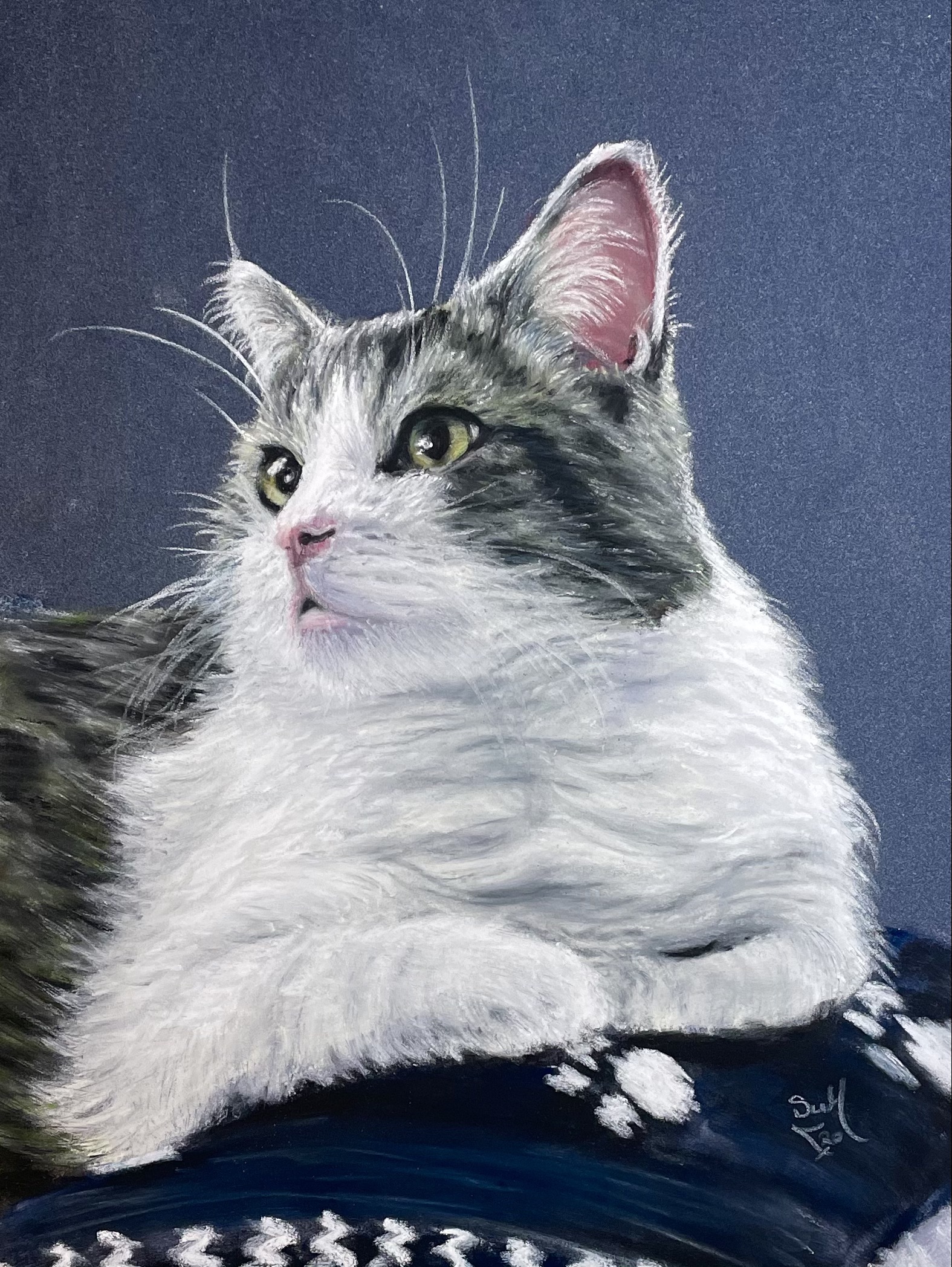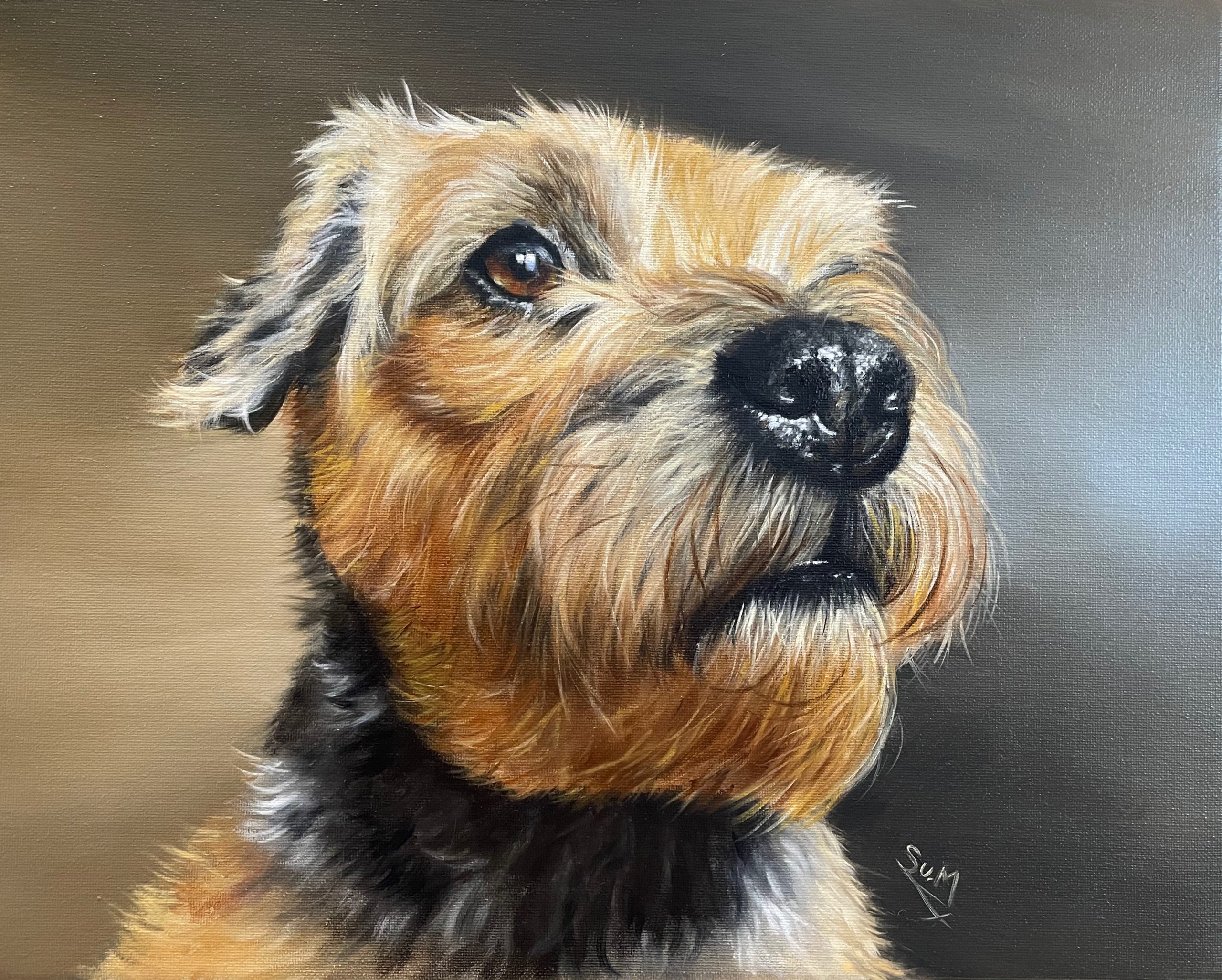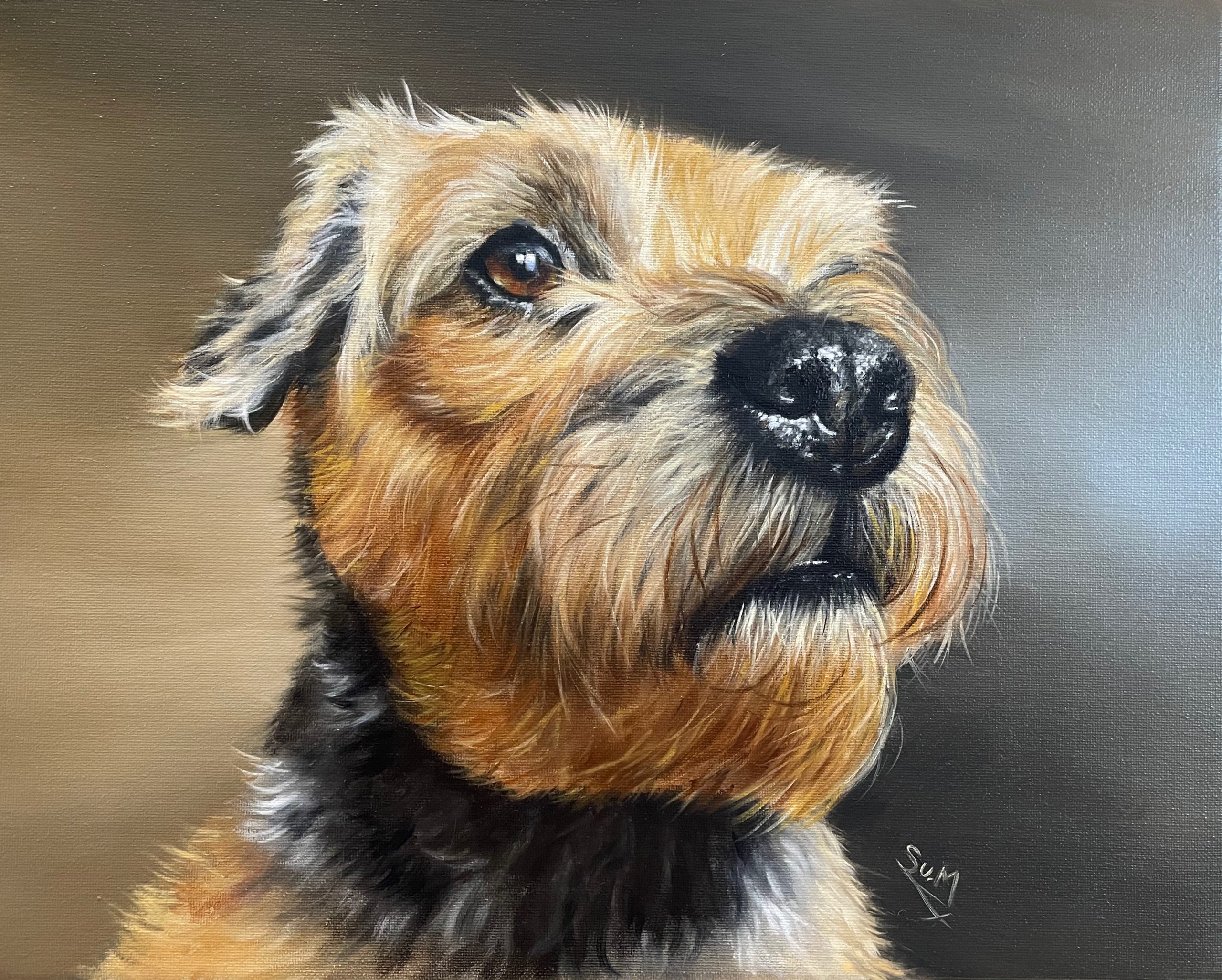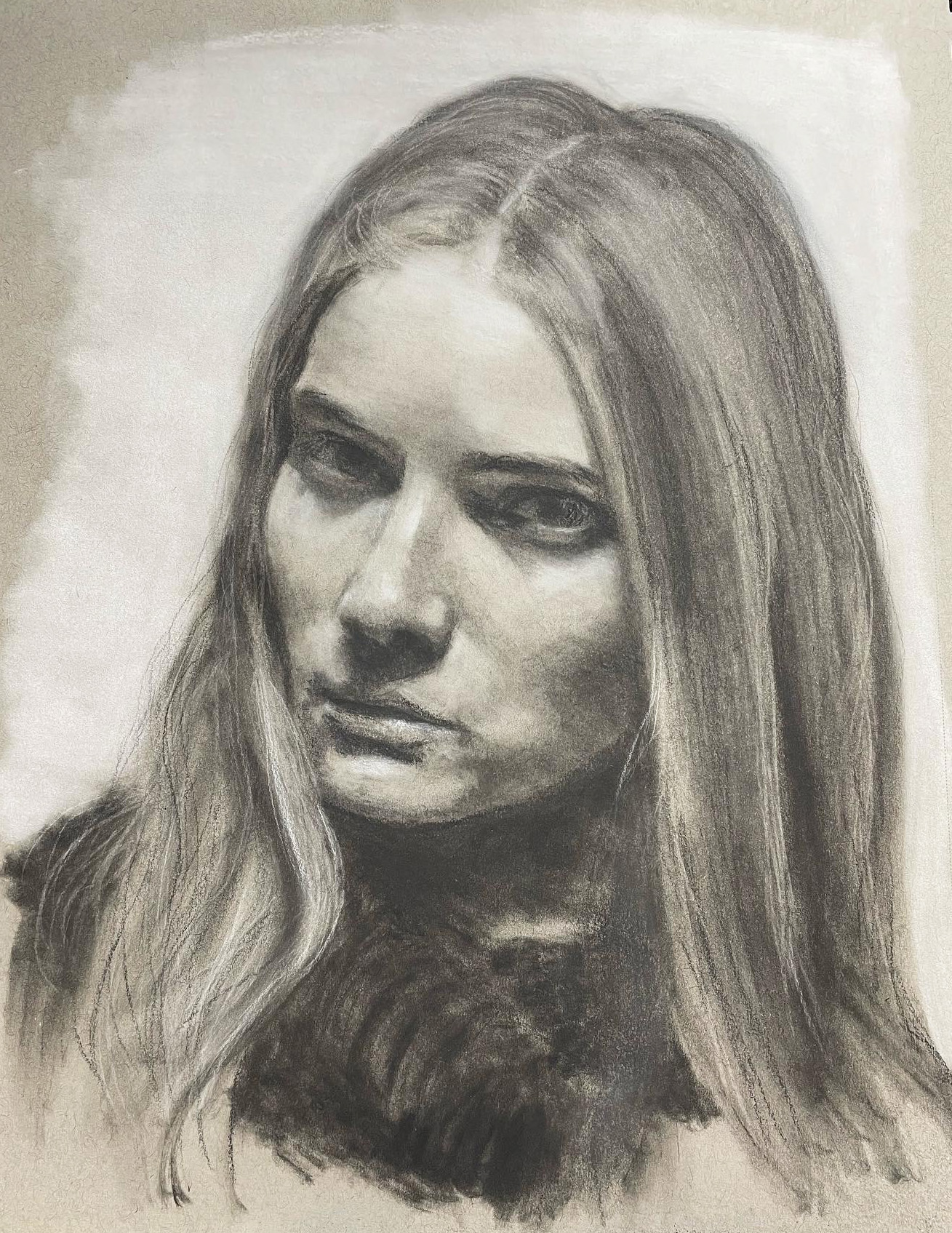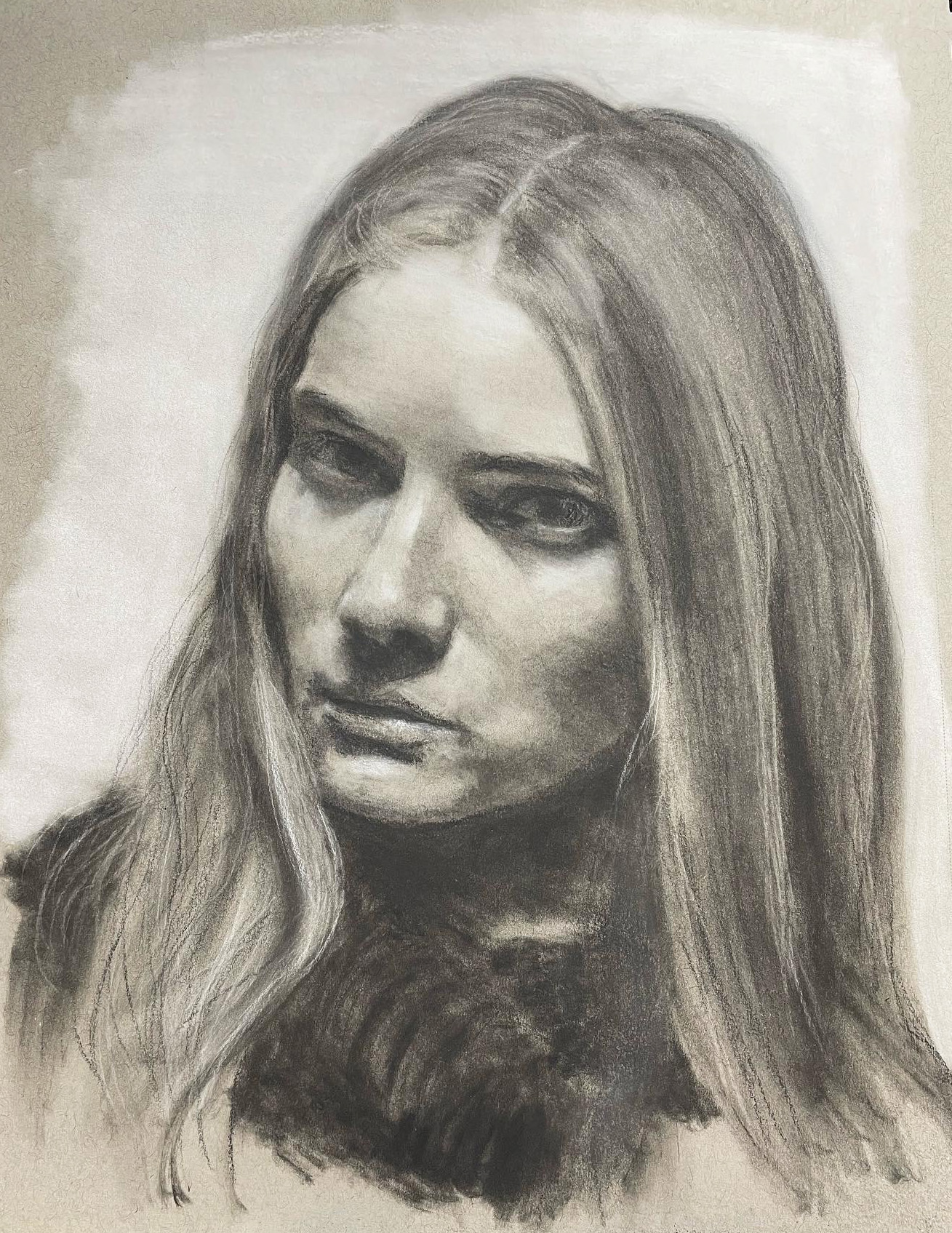 A fun introduction!
I'm a lifelong artist who loves what I do, and I am passionate about showing others how to paint!
Originally from Manchester, I have lived all over the UK, Connecticut in the USA and now Maine et Loire in France, exhibiting wherever I go. I love the fact that art can be found the world over and learning from other artists I meet on my travels is so inspiring. In 2014 I was honoured to win the 'domesticated animal' category of the Association of Animal Artists annual exhibition and in 2023 I was awarded Highly Commended by The Artist magazine for my self portrait, I am immensely proud of these accolades.
As well as my lifelong passion for art I also have a background in the corporate world as a qualified accountant. This has given me a deep understanding of the wellbeing properties that art can bring to people in professional careers.
Current Exhibitions and News:
Exhibitions – 15th April – 15th May 2023, Cafe D'oree, Le Lude, France
2022 Associate Artist for Unison Pastels
Featured in SAA Paint magazine.
Shortlisted for the SAA Artist of the year 2022.
Highly Commended The Artist Patchings 2023 Open Art Competition – Self Portrait.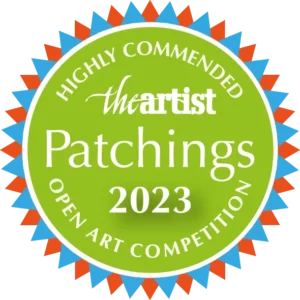 Art Tips & Free Tutorials
Sign up to the Newsletter to receive my Roe Deer Tutorial FREE!