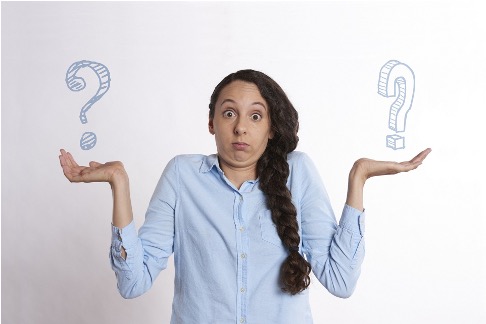 Stuck?
We all need fresh eye's on our business to help things along!
Mentoring is the best way to do this but is often quite expensive, which when you're starting to grow your business can be prohibitive.
An Ideas Power Hour is a great way to get an injection of ideas and strategies without any ongoing commitment or a large price tag – you can book further sessions whenever you feel the need.
How does an Ideas Power Hour work?
The Ideas Power Hour is broken into two halves, the first half an hour discussing where you are now and where you want to be.
I would have already taken a look at your website, social media and any questions you may specifically want the hour focused on – you can detail these when you book your hour.
The second half is where I input thoughts and strategies on how you can achieve your goals.
The sessions take place over zoom (you don't need to turn your camera on if you don't feel comfortable) and you have the option of taking notes or recording the session to review any actions you have decided on – I never remember a conversation so zoom is great for this!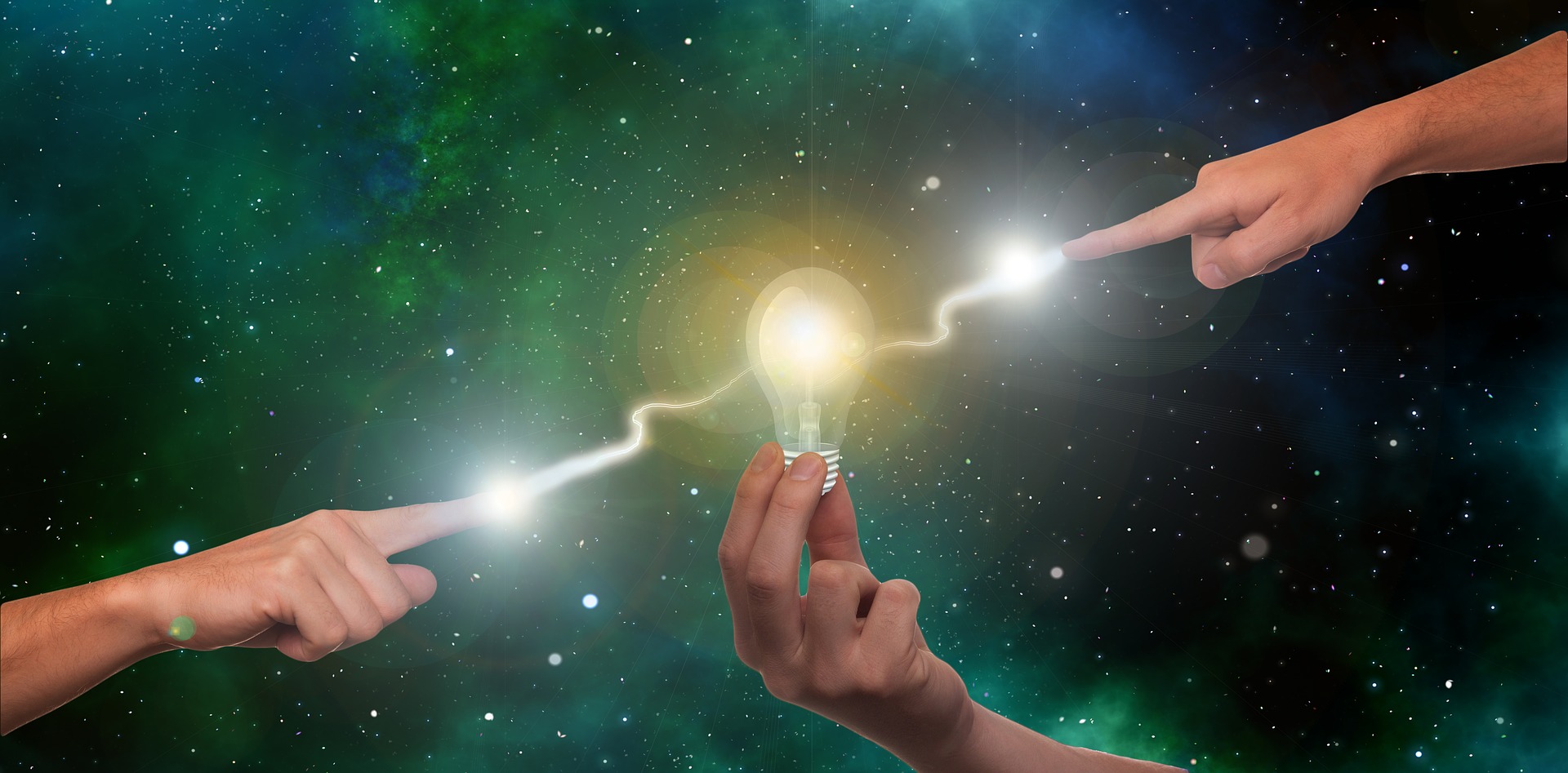 Why Su?
My background in business (I'm an FCCA qualified accountant) and current full time Artist along with my wellness coaching qualification from the IAWP gives me an unusual mix of business experience and mindset knowledge.
In my days as an accountant I specialised in helping musicians and artists before moving into industry where I concentrated on IT and systems finishing my corporate career as an executive in a FTSE 100 company.
I have lived and worked in both the UK and USA which has given me contacts across the world and different ways to approach business and mindset.
Subsequently I have a wide variety of backgrounds and can draw on all of these to generate business ideas tailored to you.
I also LOVE helping people succeed!
Don't just take it from me!
"Su pointed out to me what I should be doing in order to make my self employment work… she has a plethora of ideas to suit individuals and I am so glad I took her advice"
Jean Pritchard – Wildlife Artist
"Su is really knowledgeable…her advice and friendly approach, gave me real Clarity. It was the session I needed. Su not only motivates you to really succeed…she understands the creative Industries, she gets how difficult and challenging it can be! I can not recommend Su enough 🙂 Thank you Su, your help was invaluable x"
Emma Holt – Brand Photographer
"Honestly can't thank you enough for our Power Hour it definitely helped me, and I have a list of actions to make a start on including a news letter and a blog due to be launched in September and October.
I've also just received my first commission for this year for Christmas so hoping that I can build on that."
Claire Crawford – Pet Portrait and Animal Artist
How do I book?
The Ideas Power hour is only £60!
Booking an hour is really simple, just follow these steps:
Select an hour from the calendar below.

Fill in your details – remember to put your website address (if you have one), social media links and anything you feel I should know – this gives me a head start on the hour and give more time to strategies and ideas!

Click the button to take you to PayPal – you don't need to have a PayPal account, you can check out as a guest as you would any other payment site, PayPal is a secure site which is why I use it.

You will receive a confirmation email – add the booking to your calendar!

A zoom link will be emailed just before the meeting.
Book your Ideas Power Hour here!