Unique Pet Portrait Commissions
I adore creating unique pet portrait commissions which capture the unique look and personality of
these
 your treasured animals. A unique commission is a fabulous way to enhance your home with a beautiful piece of art which is personal to you.
I deliver my paintings all over the world, so no matter where you are you can commission a painting which is unique to you!
If you're considering a pet portrait then please do 
get in touch
.
Such Amazing Talent
"I have had 4 different pictures done by Su – one showing all my 3 dogs together then as they passed away I asked her to individual ones of them – and each time I opened the packaging I cried – so lifelike – totally mixed emotions – but amazed by what I saw – like looking at a photograph – such amazing talent and delivers every time."
Jane, Barrow-in-Furness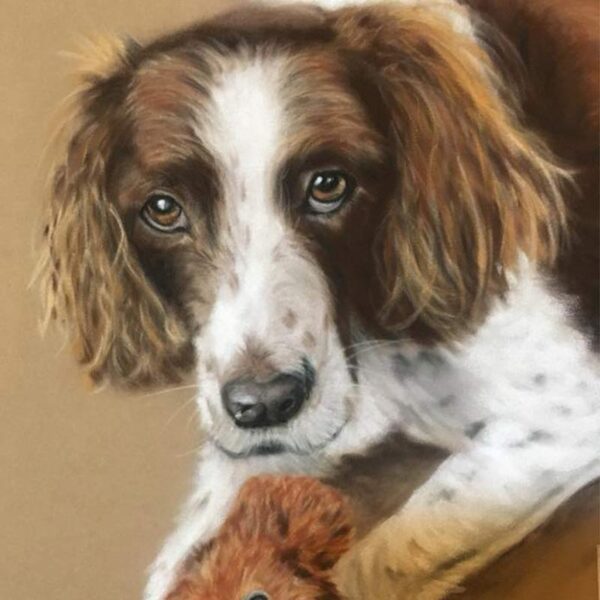 One Very Talented Lady
"I commissioned the beautiful picture of two donkeys on Su's web page and then I was given two pictures of my dogs also painted by her as a present. They are all so beautiful and give me so much pleasure. One very talented lady!"
Kate, Ulverston
Ecstatic With The End Product
"After viewing some of Su's paintings decided to commission a paint of my niece's cat. I must say, I was delighted with the finished painting and my niece was ecstatic with the end product. After that reaction and the comments on the painting, I asked Su to paint another painting of my sister's two Dogs as a Christmas present. She was also over the moon with it and commented of how beautiful it was. I would recommend Su. It's a shame she moved over to the USA for a couple of years because a friend of mine wanted a portrait done of his pet I had no qualms of recommending Su to him. Su is a Beautiful lady on the inside and outside and in my opinion a brilliant artist to boot."
Ged, Great Broughton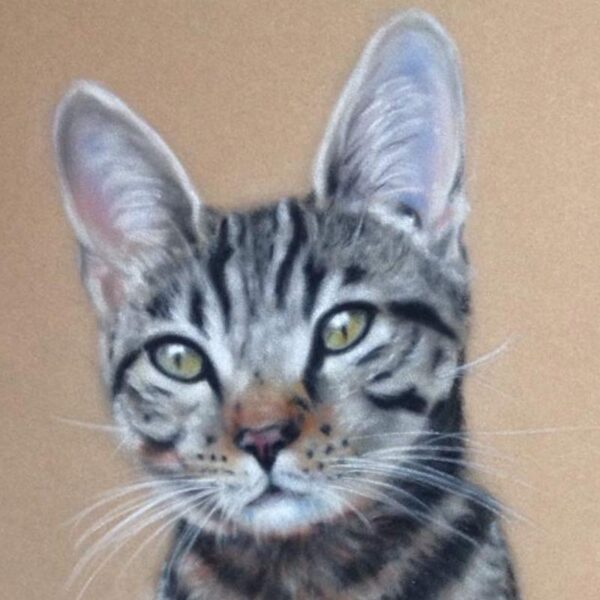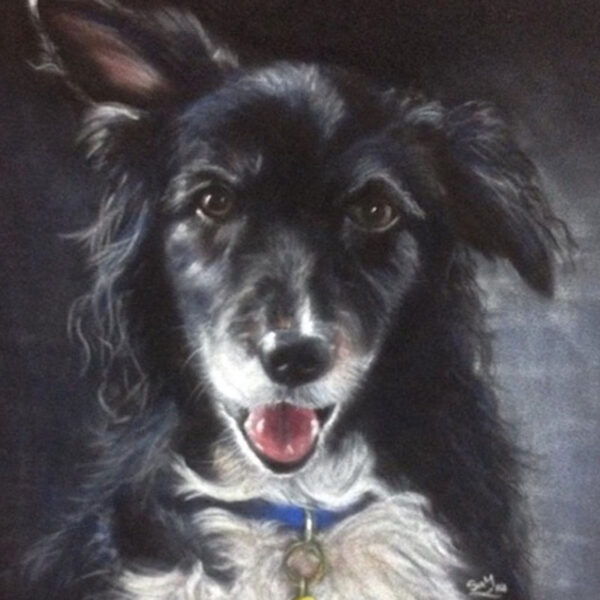 I Could Not Recommend Her Too Highly
"Su has painted two portraits of much loved family pets for me and I was absolutely thrilled with the finished results. She captured the likenesses and personalities so well from the photographs we provided. As a result friends have also asked Su to draw or paint their pets too. I could not recommend her too highly."
Rhona, Ulverston
Capture The Subject's Character Perfectly
"An extraordinary likeness achieved from a photograph. Brought a wonderful depth to the image that I was not really expecting. Particularly impressed with the eyes that seem to capture the subject's character perfectly and bring the portrait to life. Thank you so much, now beautifully framed and taking pride of place on my wall."
Andy, Manchester, UK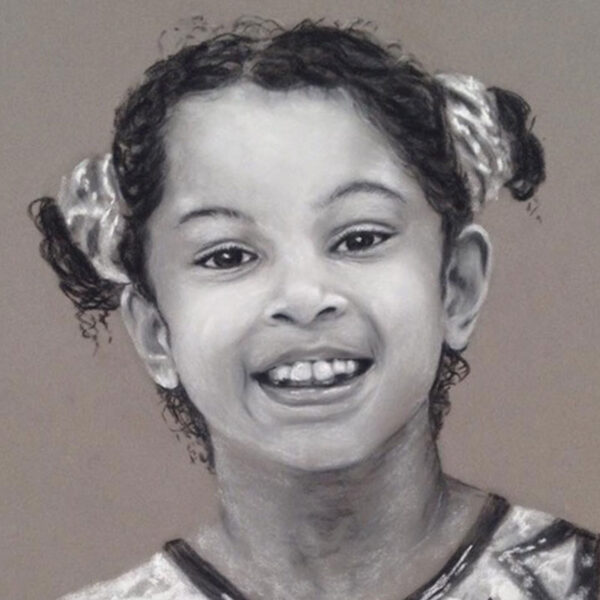 Sign up to the Newsletter and receive my Roe Deer Tutorial FREE!