Su has always been creative, studying English and Dramatic Arts at college.
A desire to become a world-famous actress lead her to London then Bristol where a lack of marketing and general awareness of budgeting lead her to switch tracks and become an accountant!
Working with some of the big accountancy firms, including BDO Binder Hamlyn, Su specialised in helping other creative people with their accounts and a general understanding of the importance of business to the world of the arts.
This transitioned into understanding IT and finance systems – aiding many companies to move from paper-based to computer-based systems in the 1990s.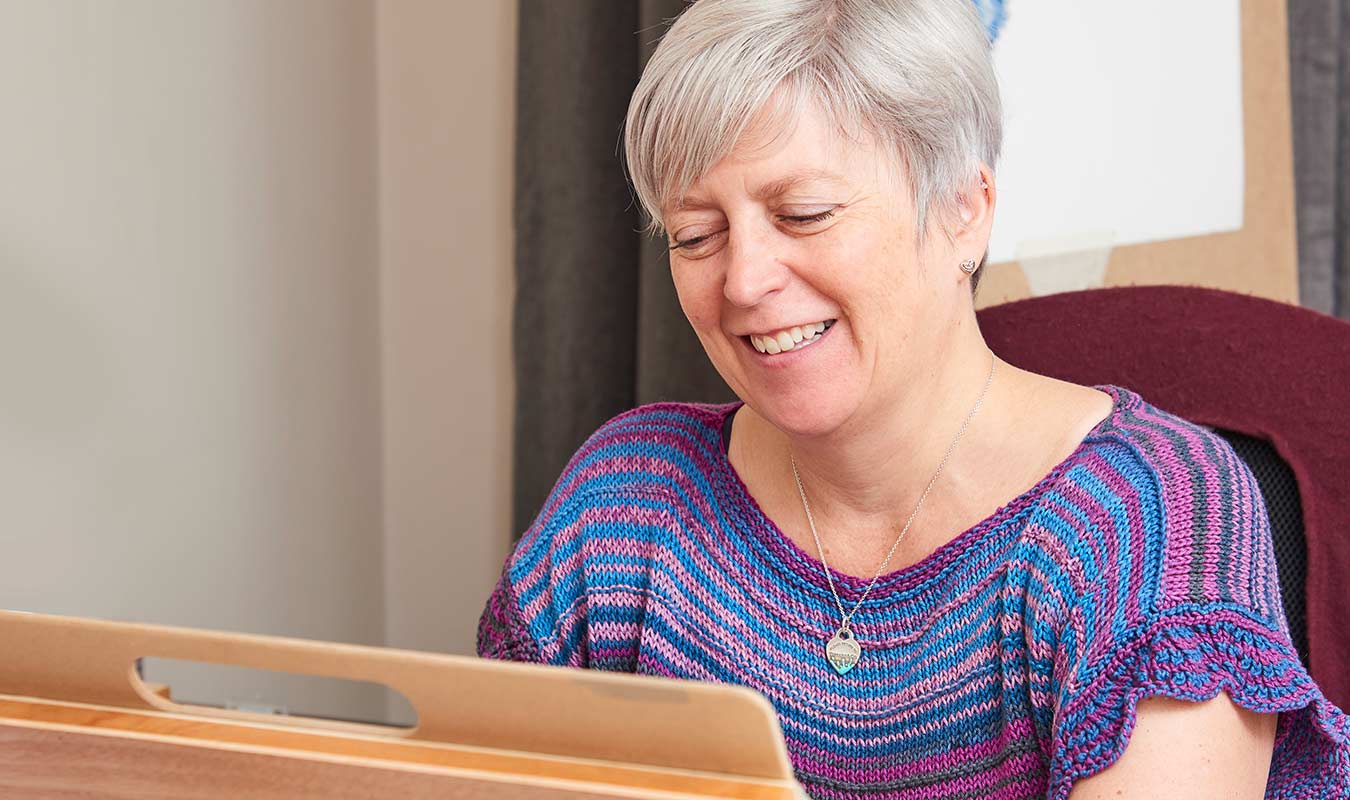 Corporate Stress
Su expanded this IT knowledge into the charitable sector and spoke in 2000 at the DTI conference on how computerised accounting packages can aid charities separate funding streams and trading elements (it's more interesting than it sounds).
This mix of Accountancy and IT lead Su to BAE where she helped move the computer systems over to SAP. Remaining with BAE Su moved to the USA for three years to aid the US to UK information flow as translation goes deeper than just words and numbers, it involves understanding how different people interpret that information!
Throughout Su's corporate career she saw first-hand the effects stress had on both employees and also the business with the cost of absenteeism and staff attrition.
Suffering from stress herself in 2006 Su started a long process of researching how stress affects our bodies and what we can do to either mitigate or prevent this from happening, gaining a qualification in the USA with the International Association of Wellness Practitioners.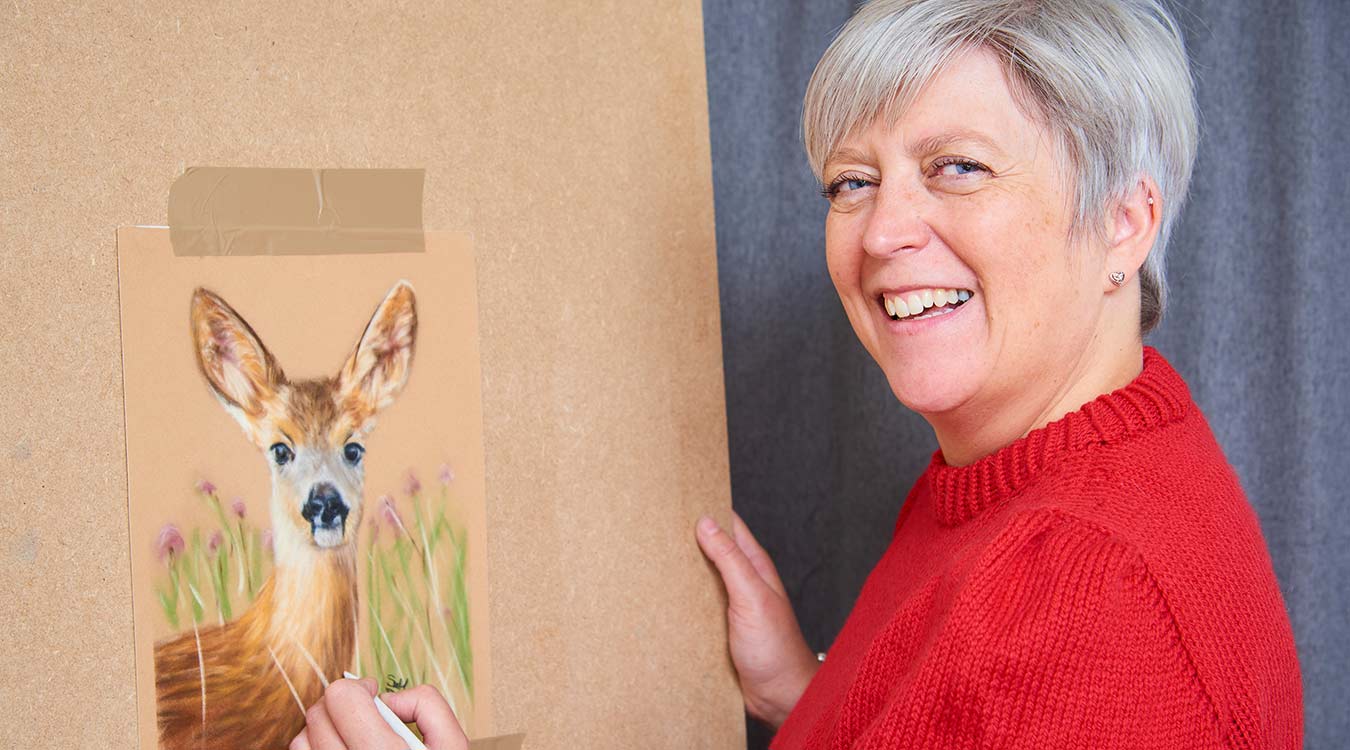 Art And Wellbeing
Art was integral not just for recovery but also for prevention of stress-related illness. 
There is nothing more fulfilling than a person walking into a session saying they can't draw and leaving with their own masterpiece and a renewed sense of pride!'
Su loves teaching others and regularly holds pastel workshops online, held over four weeks these workshops really help develop pastel techniques, are suitable for all abilities and are great fun!
Projects And Accolades
Su regularly writes articles and hosts seminars for SAA on both art techniques and the business of art.
In 2022 Su was honoured to be selected as an associate artist for Unison Pastels – fabulous soft pastels handmade in the UK.
Having exhibited in both the UK and USA Su was particularly honoured to win the domestic animal category in the Association of Animal Artists 2014 exhibition.
Additionally, Su qualified as a member of the Association of Chartered Certified Accountants in 2001 and is a member of the International Association of Wellness Professionals.
With painting as her passion, Su is also an avid knitter and accredited Knitting for All Teacher, you can see more of Su's knitting on Instagram.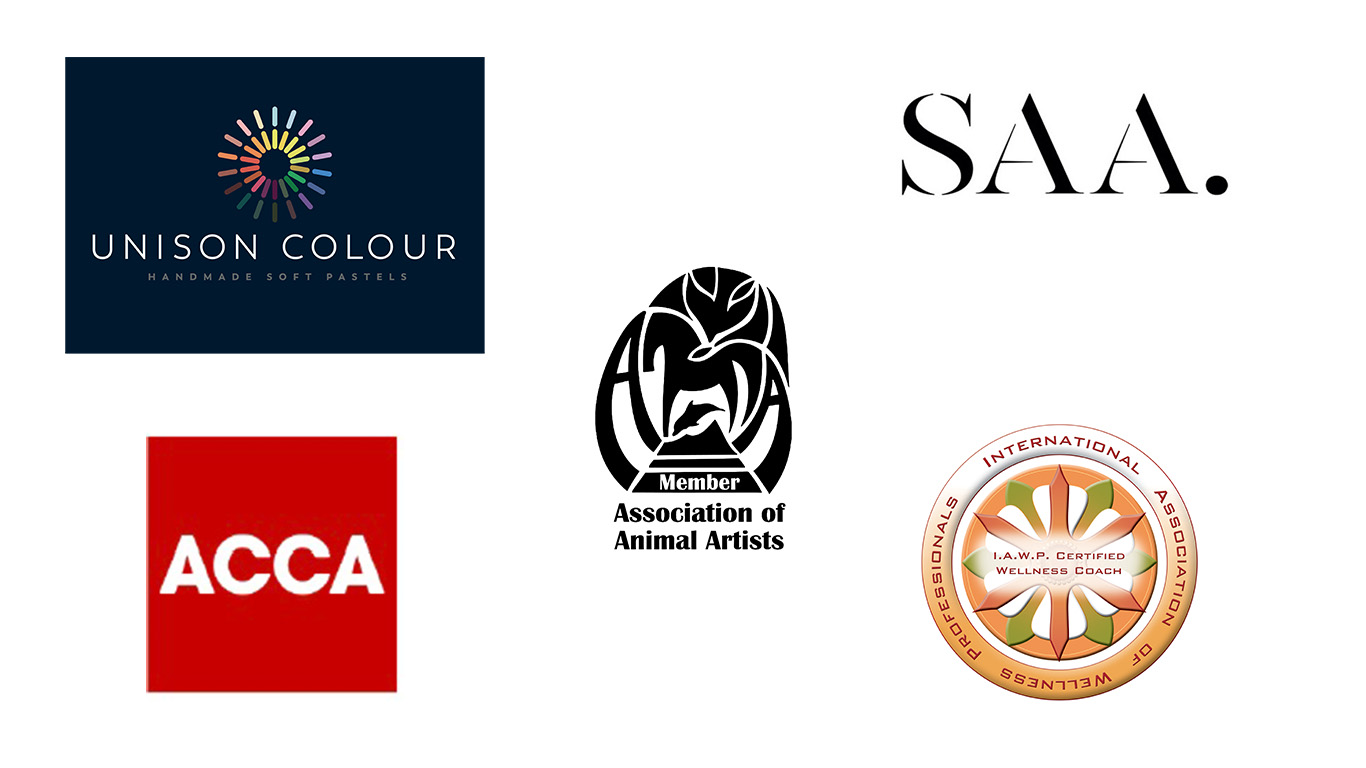 Sign up to the Newsletter and receive my Roe Deer Tutorial FREE!