Stage 3 – I've sold, someone outside my friendship group has bought one of my creations!!
Firstly – well done!!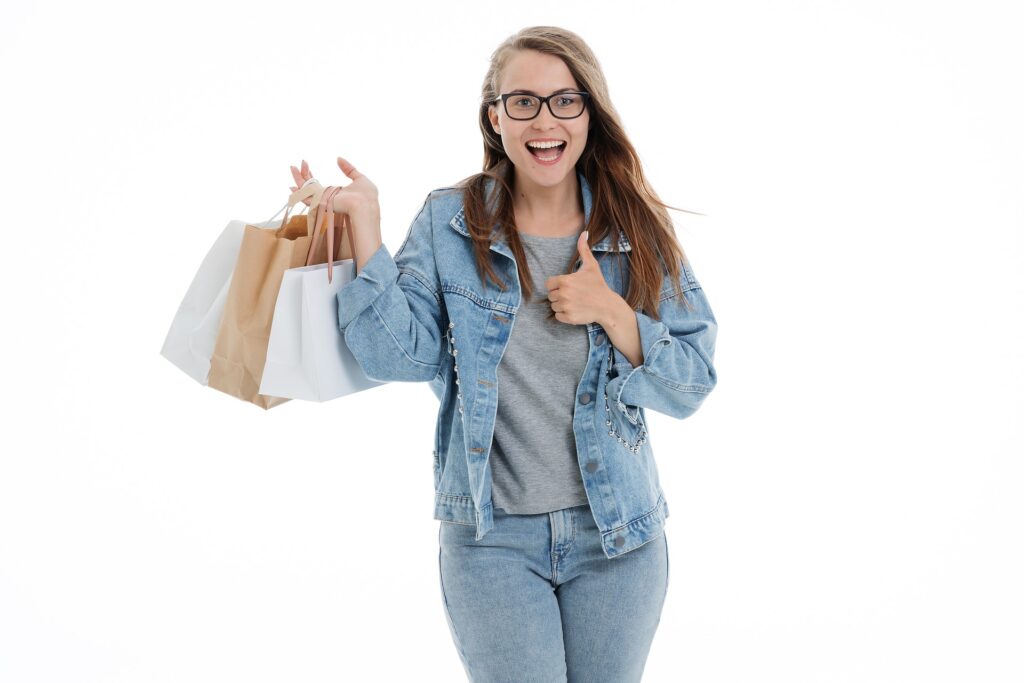 Take a moment and celebrate – Stage 3, I've Sold, is an awesome milestone!!
Ok, so how did it feel?
Did it leave you wanting to sell more? or did it make you feel uncomfortable?
It is really important to treat yourself kindly on this journey, selling your creations isn't for everyone and it's a good idea to find out whether or not it's for you relatively early on so that you don't risk falling out of love with your craft.
If you do want to sell more, there are a few things to think about before starting to advertise and attend craft fairs etc…
5 things to consider…
1. Do you think you are going to turnover (this is your sales value not your profit) more than £1,000 in a year? Christmas markets can often top this figure!
2. What is your business going to be called?
3. Do you have a separate business bank account?
4. Do you have a social media presence (you don't need a website yet!)?
5. What are you going to charge?
Why these 5 things?
1. If you are going to turnover more than £1,000 you need to register as self-employed (even if you are still working full time) as you will need to declare this on your tax return forms (you only pay tax on the profit!) – you can register on the HMRC website here, it's really simple and will avoid any fines for not declaring income.
2. If you're going to be advertising you need to know what you're advertising! Often your business name is your name or something to do with your craft – make sure you google the name to make sure no-one else is already using it!
3. A separate bank account makes life 100% easier, for both taxes and growing your business. There are a lot of online banks as well as high street banks that do free banking, a google search will help you choose one that's right for you. If you check your personal account terms and conditions you may find that running a business through your personal account is forbidden, so check the terms!
4. Having a social media account will help you reach new people, use a platform that you're familiar with and feel comfortable using – invite your friends to follow/like you and share your page with all of their friends. You can also ask people who have some of your work to write a review directly on your social media!
5. I know this was mentioned in Stage 2 but we now have an idea of some of the 'other' costs associated with turning our hobby into a side business such as advertising, insurance, stall fees etc… So have another look at your numbers and are you still happy that your hourly rate and/or the market rate will cover these costs?
---
Now let's put this in action and book a stall/workshop venue etc.!
Looking for advice and Business tips? Head over to Ventures with Vision for more advice and tips.
For a quick glance at what all 6 Stages are pop over to 6 Stages of a Creative Business!
Be kind to yourself, keep learning and enjoy the journey!
Su
x