When family and friends are making requests and offering a contribution for your work that means the learning and practicing is starting to show – well done!!
Stage 2, I'm getting requests, is also the stage where the idea creeps into your mind that this could turn into quite a nice side hustle… and you're right!!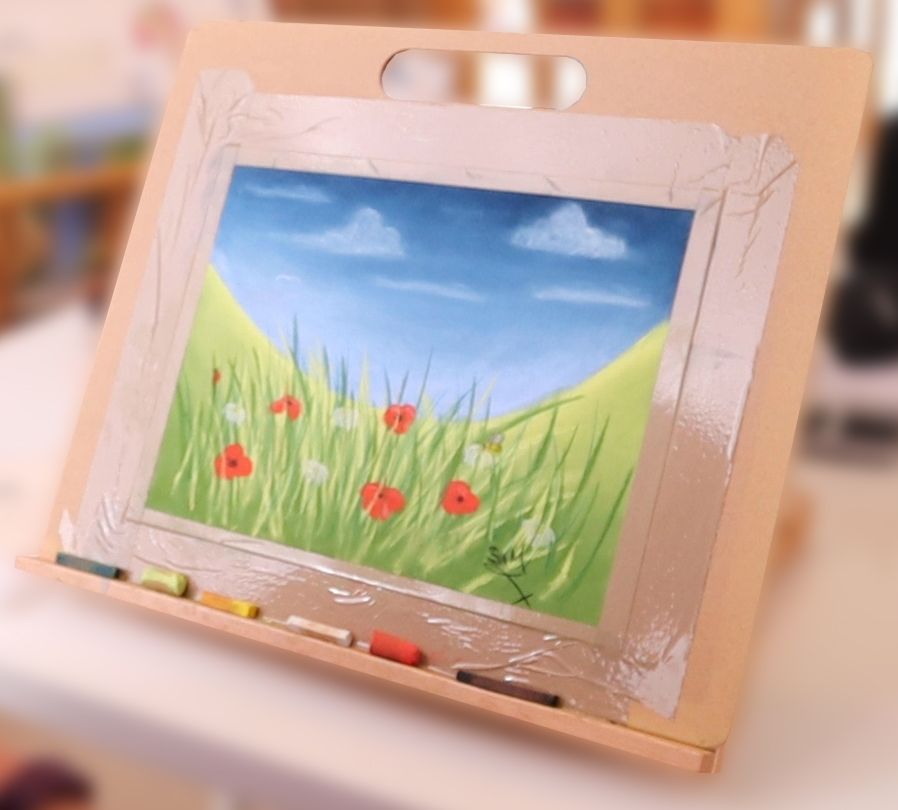 This is a decision point – do you want to test the water and see if you feel confident about creating a side hustle?
Step 1 – Research
If you do want to dip your toe into selling your work the first step is to talk to your customers (your family and friends).
Great questions are:
Would you recommend my work to a friend or work colleague?
Would you pay £xx for this?
What do you love about my work?
Would you write a testimonial for me?
These questions are there to give you guidance on the following points –
The quality of your work, people will only recommend if they value your work – it also puts the idea into their minds to recommend you!.
The price of your work (be open minded here!)
What could become your marketing 'USP' (Unique Selling Point)
Some words to put on your social media so people know how great you are!
I know what you're all thinking… what do I say for the '£xx'????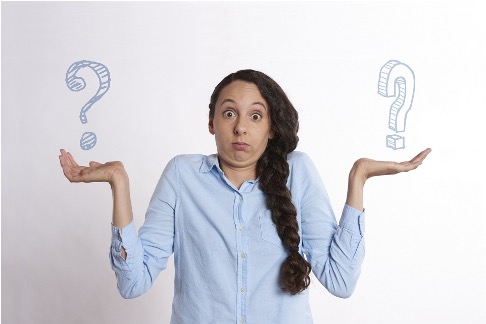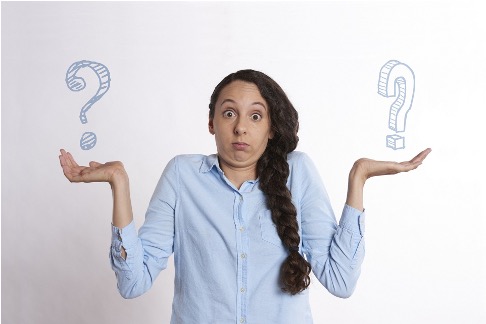 You need three pieces of information for this:
The cost of your materials
The amount time it takes you to create the item x an hourly rate
Market rate
Your hourly rate may be tricky to work out as this isn't a business with the associated business costs (yet!), however it will have costs attached and a good baseline while experimenting is the hourly rate you receive from your main employment.
Look at others selling similar items to yourself, in both style and quality.
This is the market rate, this can often be quite a wide range of values!
As you're dipping your toe into the business world you may want your prices to be lower so that you can gradually raise them as people get to know you and love your work.
Step 2 – Showcase your art
The second step is to start a social media page for your craft on whatever platform you are comfortable on – think of it as a shop window so that people can take a look at your work and your family and friends can show you and the work you've done for them off!
Step 3 – Ask for work!
The last step before moving over to Stage 3 is to directly ask your family and friends if they would tell their colleagues and other friends about you and your work and let them know you're actively looking for orders/commissions!!
There are more business tips and costing advice at Ventures with Vision.
Not sure which Stage you're at? cHeck out the 6 Stages of a Creative Business blog!
Be kind to yourself, keep learning and enjoy the journey!
Su x